[vc_row][vc_column]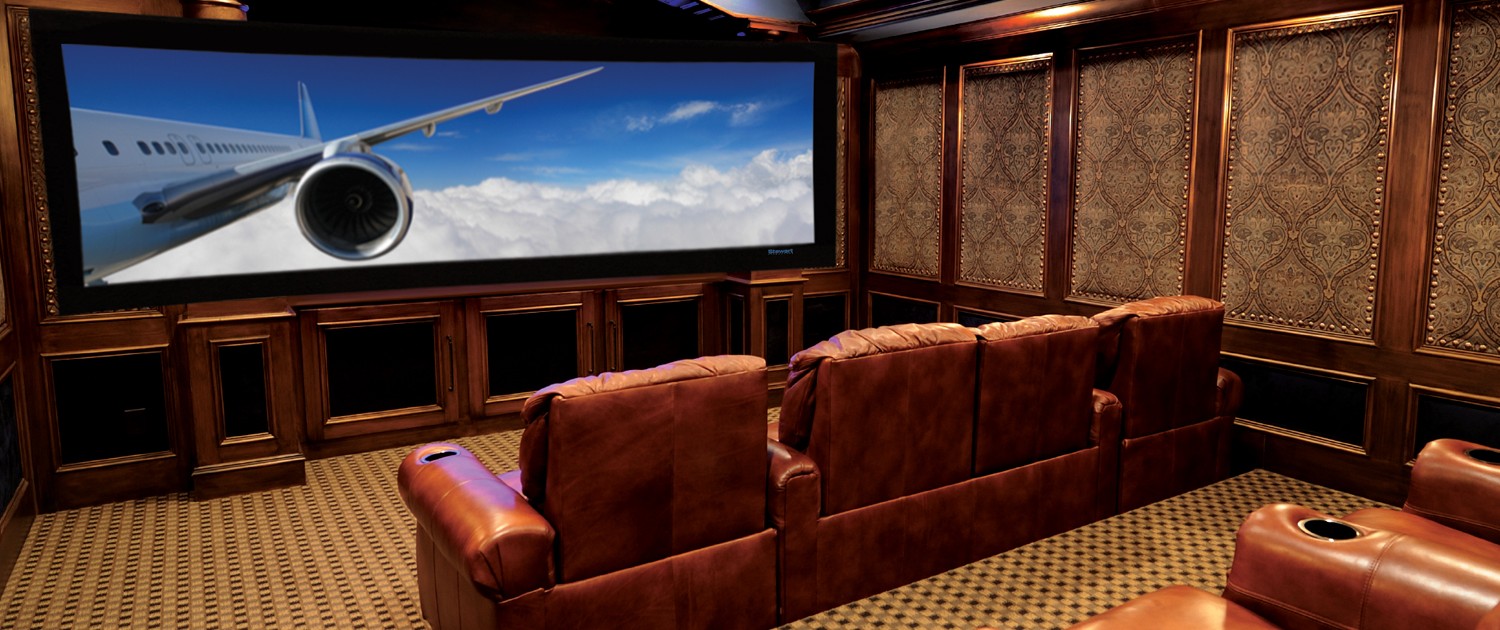 Home Theater
Para Integration's definition of "home theater": a dedicated room devoted to the best possible reproduction of picture and sound. Projection systems, audio systems, seating, acoustics, and room design are carefully planned and engineered to accurately reproduce what the filmmakers intended.
[/vc_column][/vc_row][vc_row][vc_column]

Home Automation and Smart Homes
Para Integration's definition of "home automation": the simple and unified control of a home's subsystems such as lighting, security, climate, audio/video, motorized window treatments, pool/spa and more by an electronic control system. Operation may be from a manufacturer's proprietary remote control, smartphones, tablets, or any Internet-connected device.
[/vc_column][/vc_row]