Home Automation technology can put your entire home at our fingertips. Para Integration uses only top-of-the-line home automation products and software, while also making them easier than ever to use.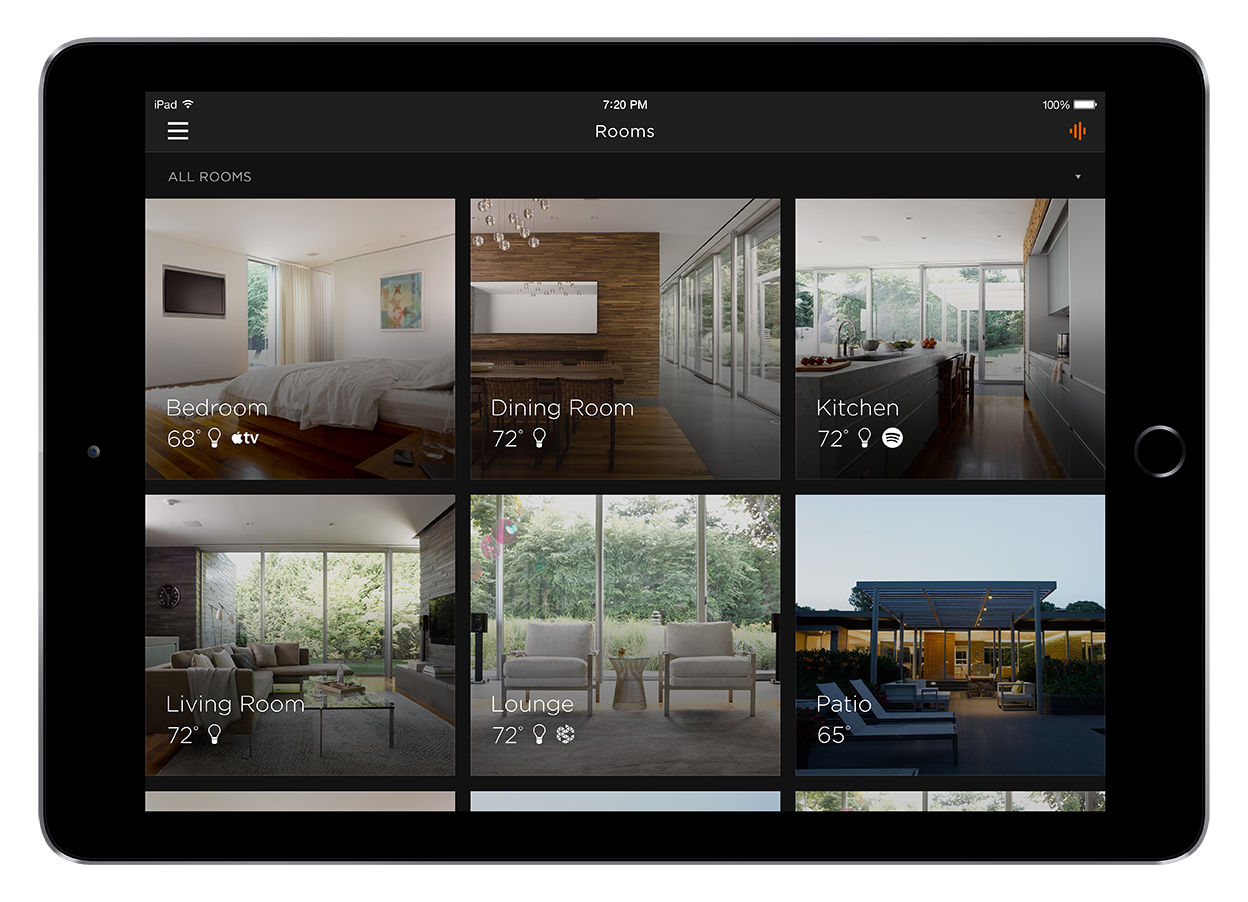 Smart. Simple.
The technology we use is smart, sophisticated, advanced, and most importantly, easy to use, making your life easier and more enjoyable.
We put advanced, smart home technology at your fingertips with a simple app
Control audio, video, lights, climate, and more from one controller
Video surveillance, alarms, door locks, and more all accessible and controlled from your smartphone or tablet
Savant Certified
Savant's premium home automation systems offer personalization features that make the difference between a smart home and a Savant Home. - Savant.com
Savant works with thousands of devices across the most popular brands, including those listed below.
Not all devices are compatible at this time, but new ones are constantly being added to expand Savant's capability.
At the center of every Savant Home is a host.
By enabling wireless communication between other devices, it creates the experience of home automation.
Savant makes it easy to control your home from anywhere with a touch.
Just download the free Savant App to your iOS or Android device.
Start with the Savant Remote
Use it to control all your entertainment—TV, cable, Sonos, Apple TV, and more—then add lighting, and expand over time.
Use Savant Instant™
It's a simple, guided setup in the Savant App that will have you up and running in minutes.